It's one of our highlight, our wellness in the green.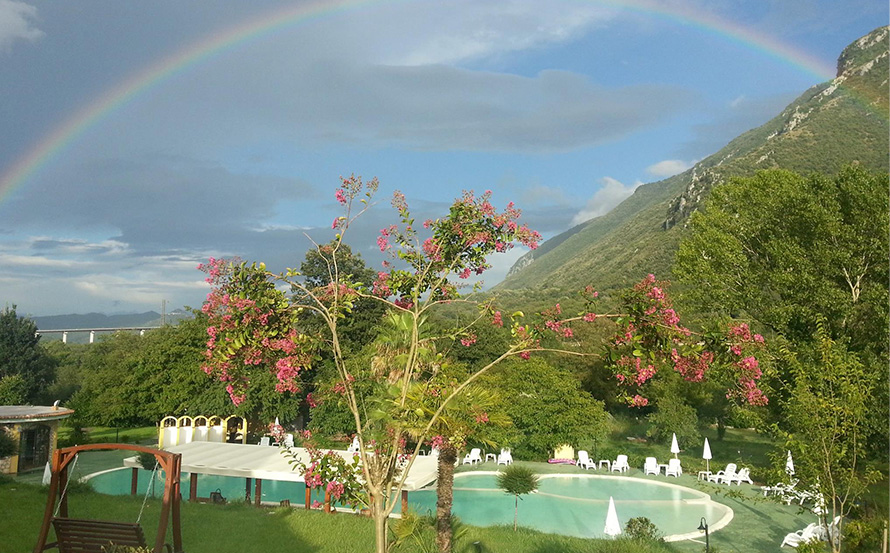 A nice solarium where you can enjoy sunshine relaxing on our sunbeds next to the pool. Trees make a natural shade where many love enjoying our fresh fuit cups called 'macedonia' or a nice ice cream or cocktails from our cocktail bar on the pool.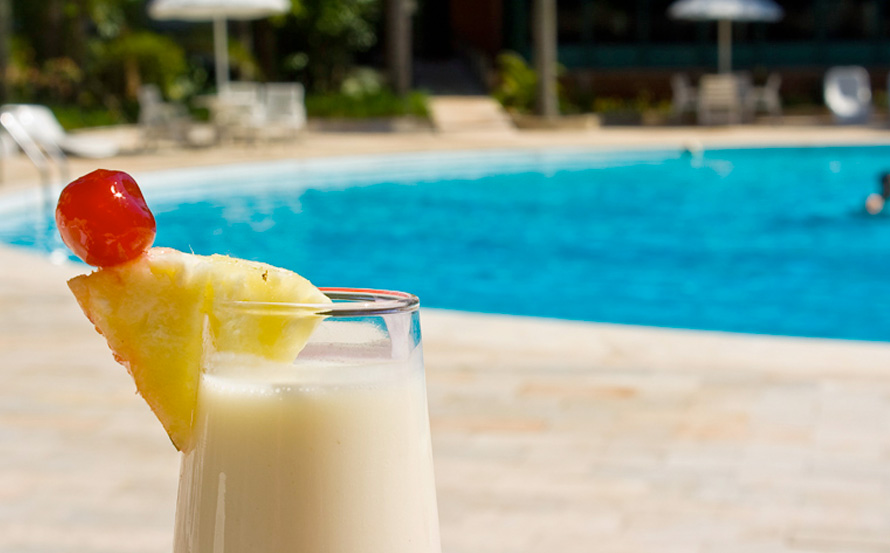 Our whirlpool and the swimming pool for children complete the amazing and fully comforted swimming pool.
Open from June to September also for special events and nights where a wedding or a birthday party can become an unforgettable experience. All under the moonlight and a sky full of stars.

Return to home page